The dog has been accompanying man for 12,000 years now according to some archaeologists. A direct descendant of the wolf, after being domesticated, the dog has proved very useful in certain tasks such as hunting, guarding herds or protecting.
The dog pivots on itself before going to bed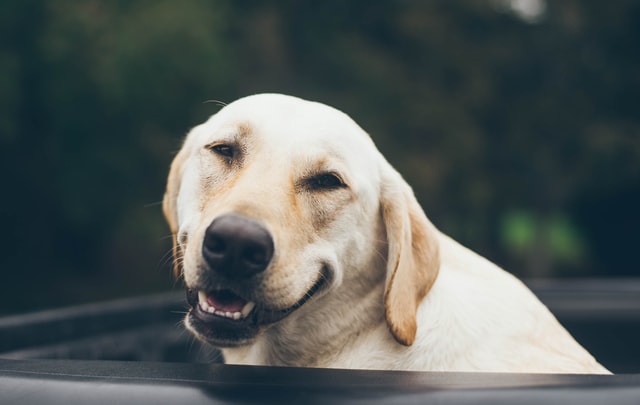 This is a natural behavior, the dog considers that it will not be safe until it has made several turns on itself to be able to observe if there is no danger around. Some theories explain that it is an innate behavior, the dog turns in order to be able to "flatten the grass" and thus create a comfortable bed. Even if he sleeps in his basket…
A puppy is born defenseless
Puppies are born blind, deaf and without sense of smell. This makes them completely vulnerable to the surrounding world. Fortunately, their mother is there to protect them!
The first living being to have gone into space is a dog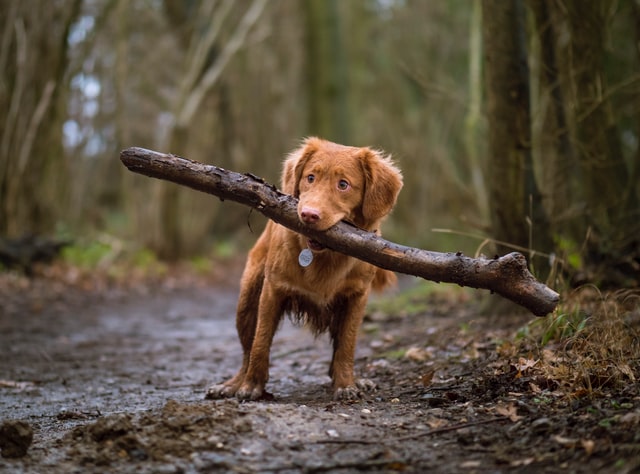 Laika is a Jack Russel collected in the street. She was then transformed into an astronaut and greatly advanced science through her trip to space!
Dogs sweat only through the mouth and paws
Dogs evacuate heat through their tongues, letting out "sweat" that evaporates into the air. But also thanks to their pads which are the only place where we can find sweat glands that allow dogs to sweat.
Dogs use their tongue as a spoon to be able to drink.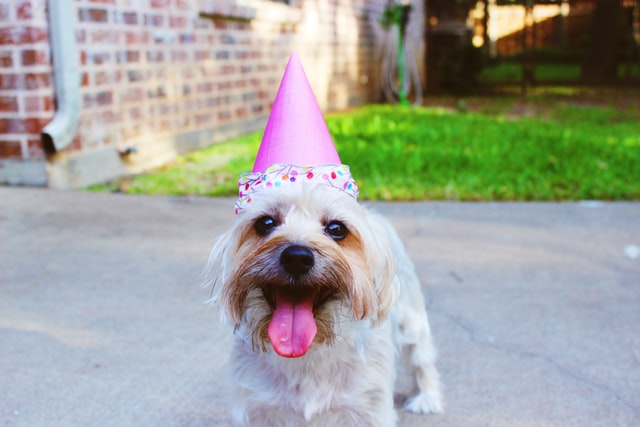 Dogs have the ability to fold their tongue back to accumulate more water in their mouths. Their tongue then takes on the appearance of a spoon, it is impossible to distinguish this movement in normal speed so here is an extract in slow motion!
Dogs do not see in black and white but in color
Dogs distinguish yellow and blue, they have a monochromatic vision of colors. On the other hand, they have difficulty perceiving warm colors such as red for example.
The dog needs to have a wet muzzle to be able to distinguish odors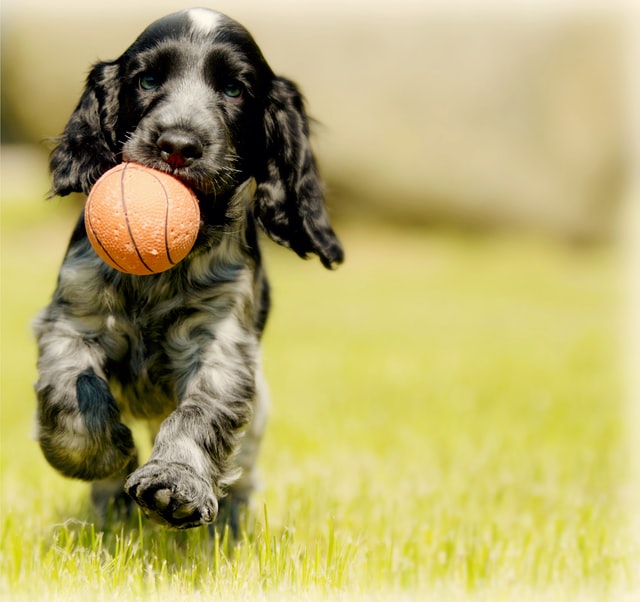 The dog has a layer of mucus that covers its muzzle. This layer of mucus is used to distinguish odors by facilitating the absorption of molecules present in the air. He is then able to understand what smell is present in the air.
The age of a dog is not calculated by multiplying its "human" age by 7
A dog does not take 7 years every year, we can consider that a dog is adult from the age of 2, and that it is old as soon as it reaches 9 years. The age of a dog also depends on its size, small dogs can live longer than large dogs.
Dogs fully deserve their world day! They are adorable, kind, devoted and have been loyal to humans since the dawn of time! So take advantage of this day to take even more care of your dog! Thank him for his presence in your home and for all the happiness he brings you on a daily basis!