Intro
When it comes to protecting your home and family, you need a reliable and trusted partner. Guard dogs provide a strong layer of security to homes, and can even act as an additional deterrent for potential intruders. If you're looking for a guard dog that will be a loyal companion and an effective security measure, then these 10 powerful guard dog breeds may be the perfect fit for you. With their strength, intelligence, and protective instincts, these dogs will give you peace of mind knowing that your home is safe and secure. Read on to learn more about the best guard dog breeds for your home.
1) The Rottweiler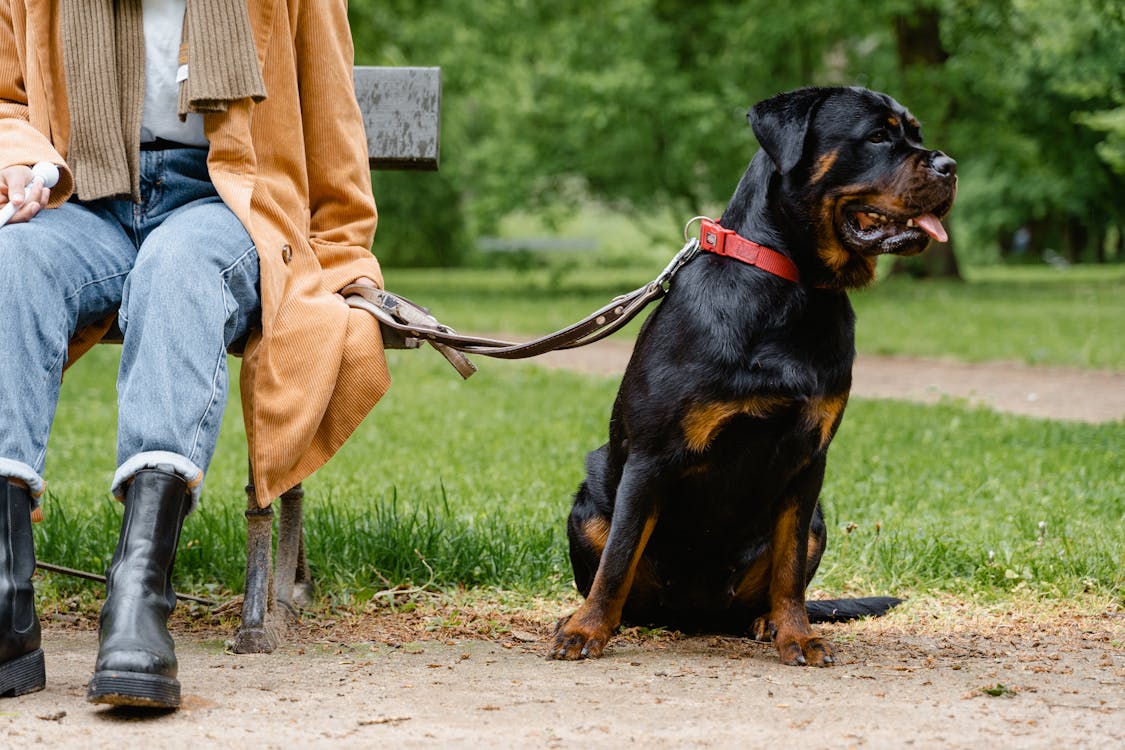 One of the most popular guard dog breeds, the Rottweiler is known for its loyalty, courage, and protective instincts. They are confident and strong-willed, making them an excellent choice for guarding homes and families.
2) The Doberman Pinscher
A highly intelligent and athletic breed, the Doberman Pinscher is known for its loyalty and fearlessness in protecting its home and family. Their natural instincts and obedience make them excellent guard dogs, making them a popular choice for security agencies.