Quaker parrots are known for being highly intelligent and sociable, and they can make wonderful companions. One of the most rewarding activities with a Quaker parrot is teaching them to talk. While teaching your bird to talk isn't always easy, it is possible! With patience and some simple tips, you can unlock your bird's vocal chords and enjoy the sound of their sweet chirping. In this blog post, we'll provide you with the top 10 tips for training a Quaker parrot to talk. Read on for an inside look at how to get your bird to start talking in no time
1) Understanding Quaker Parrots and their Talking Ability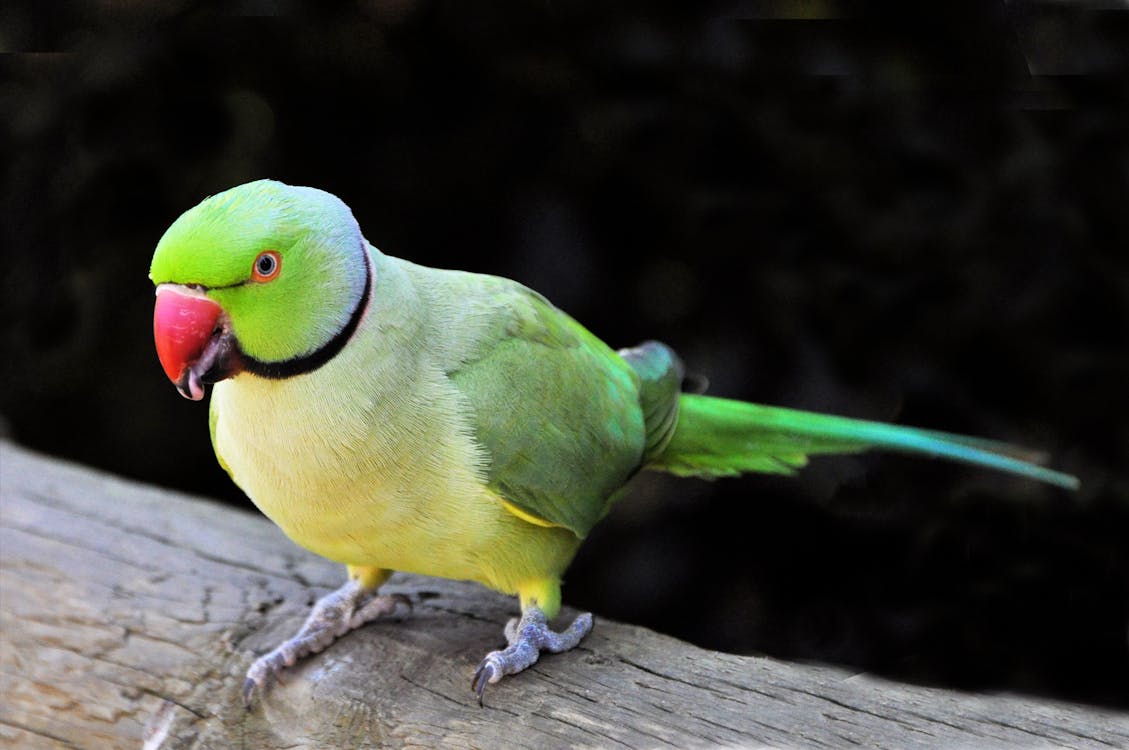 Quaker Parrots, also known as Monk Parakeets, are highly intelligent birds that have the ability to mimic sounds and words. They are social creatures that crave attention and interaction, making them great pets for those who are willing to invest the time and effort into their training. However, not all Quaker Parrots will learn to talk, as it largely depends on their individual personalities and environment.
2) Choosing the Right Environment for Training
Quaker parrots are very sensitive creatures, and they need a quiet and comfortable environment to learn how to talk. Make sure that the training area is free from distractions, such as loud noises, television, and other pets. A calm and peaceful space can help your parrot focus and improve its chances of learning to talk.