Intro
We all know that cats can be mysterious and aloof, but they can also be incredibly loving and affectionate! If you've ever wondered how your cat shows you their love, then you're in the right place. In this blog post, we'll be discussing the top 10 ways your cat shows you their affection. From kneading and purring to head-butting and tail-wrapping, cats show their love for their owners in countless ways. Keep reading to discover what your cat's adorable behavior really means!
1) Purring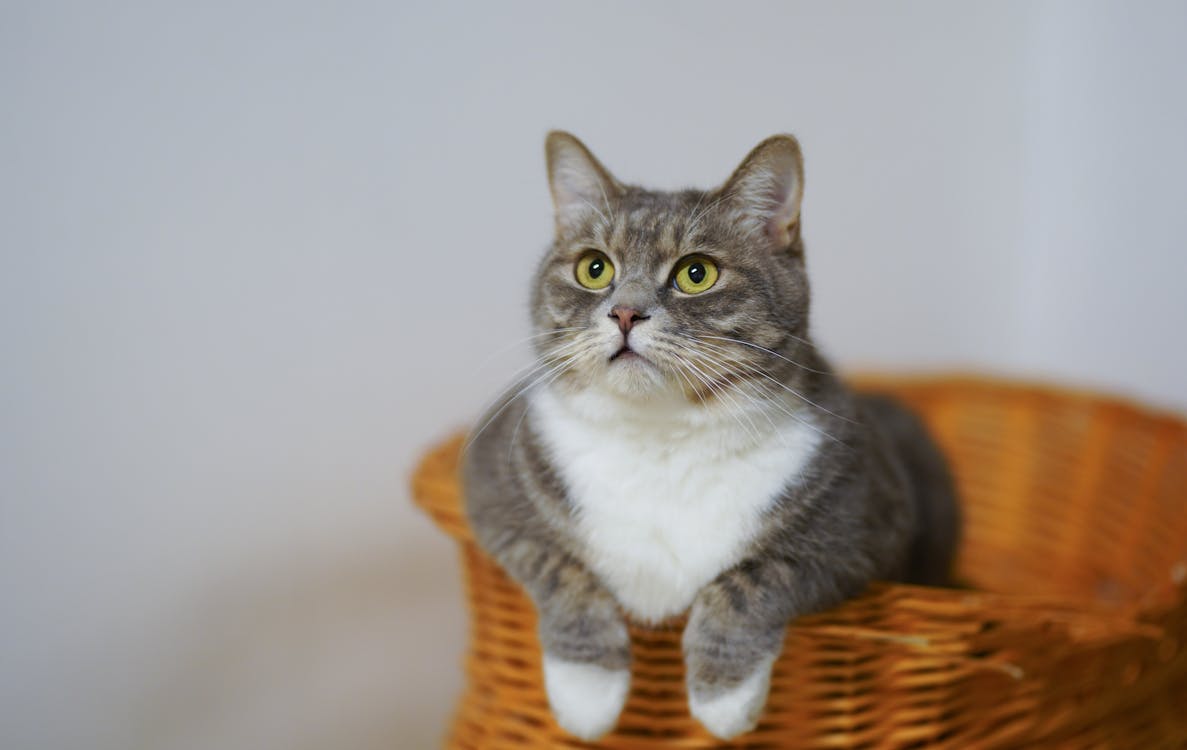 One of the most well-known ways that cats show their affection is through purring. This soothing sound is a way for cats to express contentment and relaxation, and is often accompanied by a cuddle or rub against their owner's legs. It's believed that cats may also purr as a form of self-healing, as the frequency of the vibrations is known to promote healing in bones and muscles. So, when your furry friend starts purring, you know they're feeling happy, relaxed, and showing their love for you. And let's face it, it's hard not to feel warm and fuzzy inside when your cat purrs on your lap!
2) Head-butting
When your cat gently presses their forehead against yours, it's a sure sign that they love and trust you. Cats have scent glands in their cheeks that they use to mark their territory, so head-butting is also a way for them to show ownership and affection at the same time. Enjoy this sweet gesture from your feline friend!