Stray Dogs
The bus station opens the doors to stray dogs so they have a place to sleep the arrival of winter means the same for most of us, cold weather! It may be harder for some to stay warm.
Stray dogs are usually heavily affected. Fortunately for a group of stray dogs in Brazil, they received a place to stay warm and comfortable.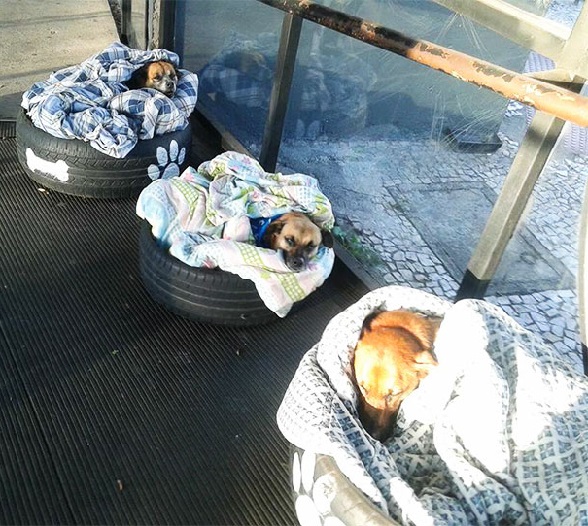 Employees at the Barreirinha bus station have created a space where they can stay warm and be cared for.
Not only did they provide food and water to stray puppies, but staff also offered pet beds made of old tires covered with blankets.
It is not clear whether the dogs were abandoned, or if they started life as stray, anyway, now they know what it is to feel at home.
It may not seem much, but for a street in winter it is as good as any 5-star hotel.
poor dogs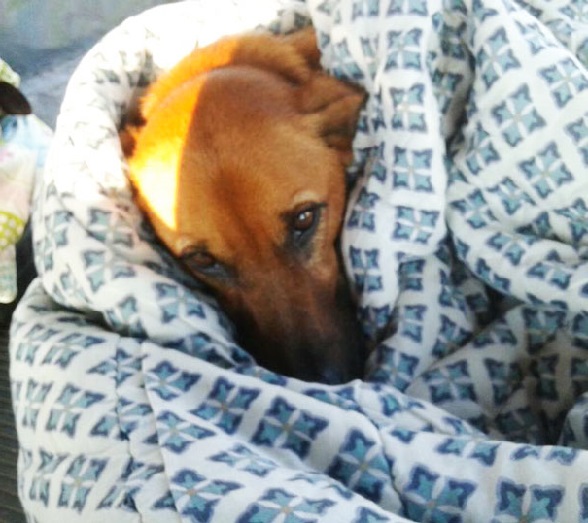 These poor dogs have clearly gone through many things and have humans who show them love as these must mean everything.
This gesture of kindness towards Max, Pitoco and Zoinho (the stray dog trio) has recently attracted the attention of local and animal loving politics, Fabiane Rosa.
In an online post, which has since become viral, he praised those who took the time to make the world a friendly place for less lucky puppies.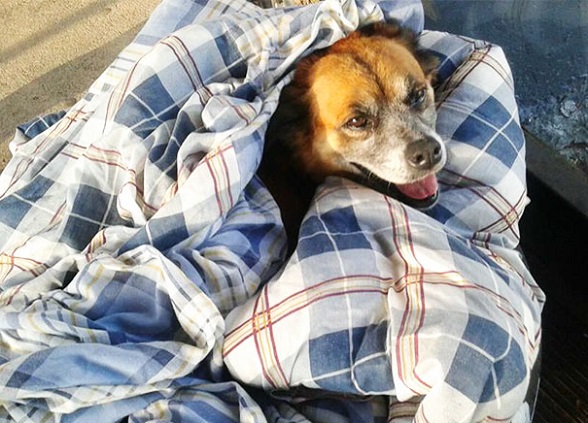 "Congratulations to terminal staff, everyone understands that these angels are there and have the right to be," Rosa wrote on Facebook. example, adopting a pet. Of course, this is not ideal, but at least there are those who look after them." Faith in restored humanity!