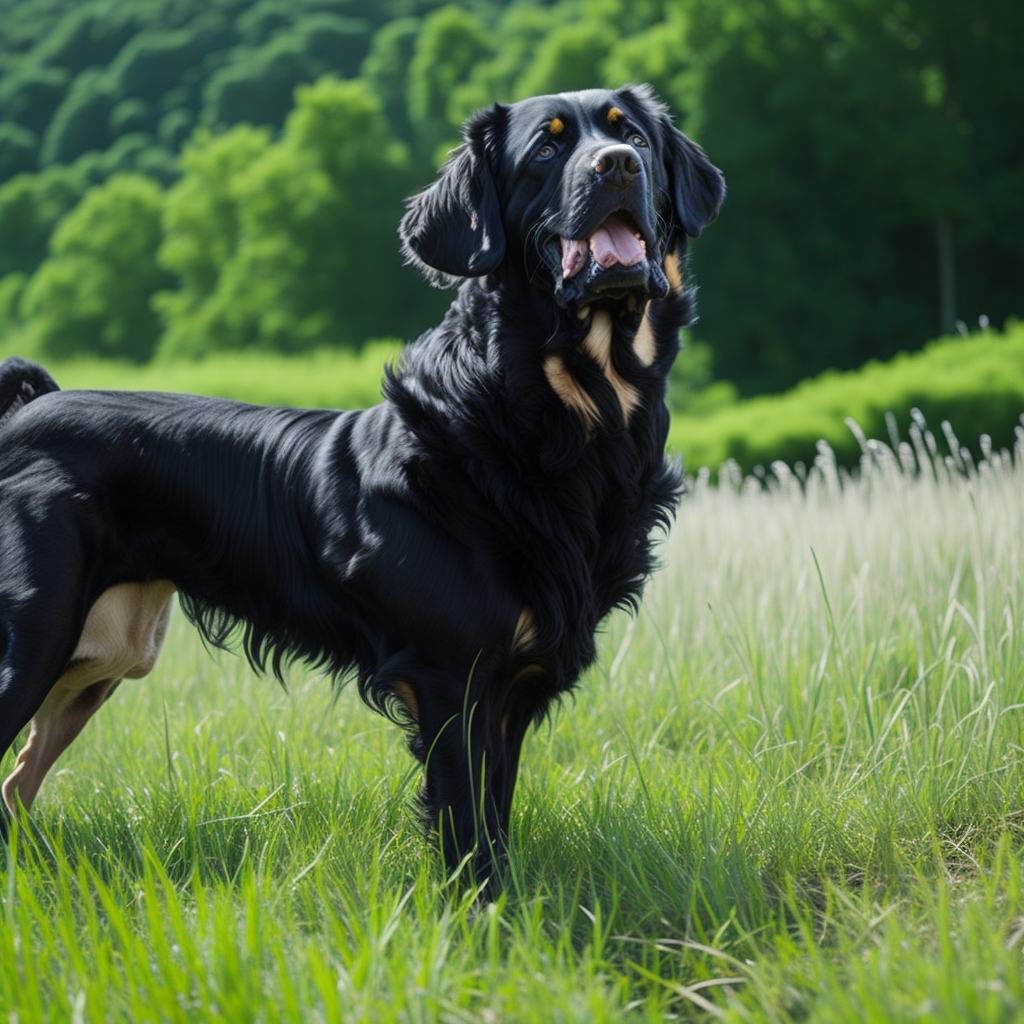 The lymphatic system plays a vital role in the overall health and immune system function in both humans and dogs. Lymph nodes are small, bean-shaped organs that make up an essential part of this system. Awareness of your dog's lymph nodes and their functions can help you better understand potential health issues that may arise and how to address them effectively. This article will discuss the role of lymph nodes in dogs, the common issues that can affect them, and the signs and treatment options for various ailments.
Lymph Nodes in Dogs: A Brief Overview
Lymph nodes are small glands that produce and house immune cells that combat infections and other diseases. They are located throughout the body, including the neck, chest, abdomen, and groin areas. The lymphatic system is responsible for filtering the lymph, a colorless fluid that contains white blood cells and circulates throughout the body through a network of vessels.
Lymph nodes operate as checkpoints and filtration centers, catching harmful substances like bacteria and cancerous cells before they can reach other parts of the body. When a dog encounters an infection or inflammation, the lymph nodes may swell as they work to produce more immune cells and protect the body.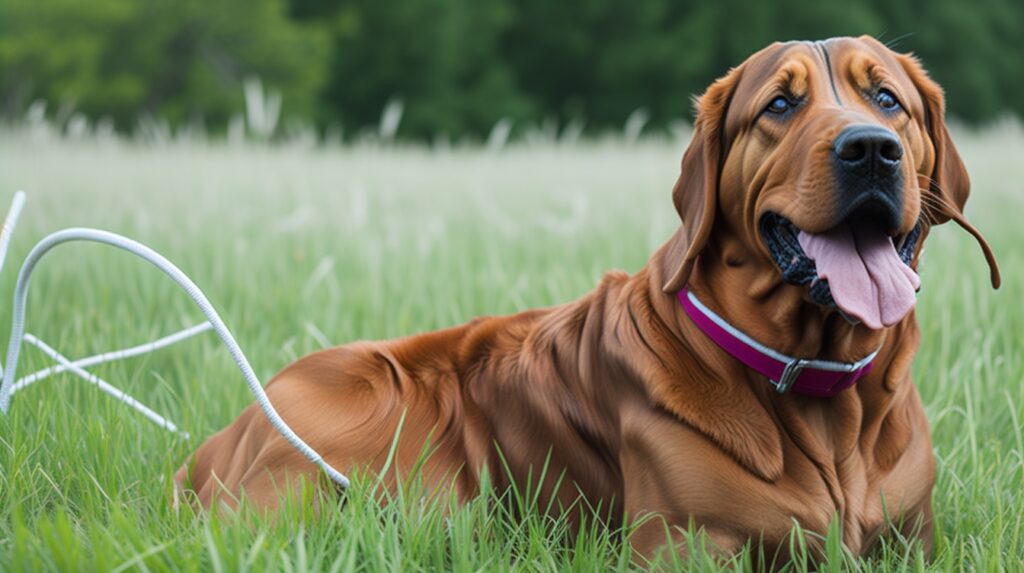 Common Issues Affecting Dogs' Lymph Nodes
1. Lymphadenitis: This condition refers to the inflammation of the lymph nodes, typically caused by an infection. Swelling and tenderness of the affected lymph nodes are common signs of lymphadenitis in dogs.
2. Lymphoma: Lymphoma is a cancer that originates in the lymph nodes or the lymphatic system in general. It is one of the most common types of cancer in dogs and can affect various lymph nodes or organs throughout the body. Symptoms depend on the affected area but can include swelling, lethargy, weight loss, and breathing difficulties.
Detection and Treatment
Early detection is crucial in addressing and managing any issues related to your dog's lymph nodes. Regular wellness exams and staying alert to changes in your dog's behavior can help identify potential concerns. If you notice sudden or unexplained swelling in your dog's lymph nodes, always consult your veterinarian.
Treatment for lymph node-related issues depends on the underlying cause and severity of the condition. For cases of infection or inflammation, antibiotics or anti-inflammatory medications are often prescribed. In more severe cases, such as lymphoma, chemotherapy, radiation therapy, or even surgical removal of affected lymph nodes may be recommended.
Conclusion
Understanding the importance of your dog's lymph nodes and the role they play in the immune system is critical for maintaining their overall health. As a dog owner, always stay vigilant for any changes in your pet's health, especially unexplained swelling of lymph nodes, and consult your veterinarian to ensure they receive the appropriate care and treatment.
By staying informed about the function and potential issues involving dogs' lymph nodes, you can take a more proactive approach to your furry friend's health, catch potential problems early, and better navigate their treatment options.